Success Stories
Mariah's students have received offers from…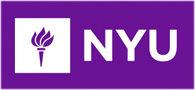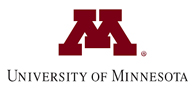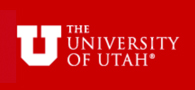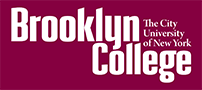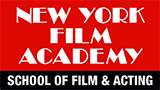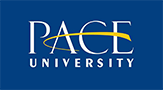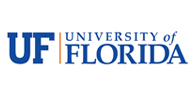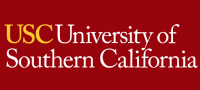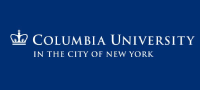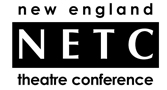 Major Regional Theaters & Off Broadway Theater
Upcoming Class at Whitneyville Cultural Commons, Hamden
Subscribe for notification of upcoming classes!
5-WEEK ACTING COURSE FOR ADULTS NOW ENROLLING!
Contact Mariah today to reserve your spot in this 5-week scene study class for adults.  No matter your level of experience you will be challenged, learn and have fun!  Focus will be on analyzing, physicalizing and personalizing as an actor.  You will be cast in a scene from a play and work with a partner to develop the scene, learning and applying acting technique. Tuesdays 7:30-9:30 pm, March 31-April 28, 2020. $300 for the 5 week, 10 hour class. Now Enrolling!
"Mariah is a dedicated, skilled teacher who gives every student 100%. She brings along all her background as an impeccable working actor and studied academic, sharing all her knowledge and experience with the class."
— Aaron Lafcadio, Actor
"I am ecstatic to report that the audition process was a lovely variation of your Acting courses. All in all, I felt exceptionally comfortable with my performance because I was familiar with what I learned in your classes. Tremendous thanks!"
— Erikka Dunn, accepted in London's Royal Central School of Speech and Drama, MA Music Theatre Program
"I feel so much more confident going into the auditions knowing that I have a concrete understanding of my monologues, which has definitely stemmed from having had someone like Mariah to ask my questions to and to look to for guidance. From resume setup, to timing our pieces, to what to wear, Mariah really knew exactly how to help us prepare, and to keep us excited and ready for our upcoming auditions!"
— Ashley DiFranza, Actor
Mariah Sage
BFA/ MFA Acting, AEA
Local Connecticut acting coach Mariah Sage has over twenty years of experience in performance.  Mariah has taught acting and coached actors and presenters at the college level for years, including at: Brown University, NYU/Tisch, Trinity College, Yale School of Management, Quinnipiac University and Hartford Stage.  She served as Director of the Theatre Program at Fairfield University.  Mariah is a member of AEA  (Actors' Equity Association), the union representing professional actors in the USA as well as the Dramatist's Guild.  She has performed in theatres across the country and in Europe including:  Yale Repertory Theatre, The Public Theater, The Cleveland Playhouse, The Trinity Rep, Imago, and The Apollo in Dusseldorf, Germany. In 2007, Mariah Co-Founded the professional theatre company, Theatre 4, in New Haven, CT.  With Theatre 4 she produced and performed in numerous new plays at such theaters as The Long Wharf Theatre and the NYC International Fringe Theatre Festival.  Theatre 4's work was recognized in American Theatre and TIME Magazine.