Acting Coaching For Performers Of All Levels
Would you like to take your desire to act and turn it into tangible opportunity? Are you planning to audition for a BFA or MFA Acting program, NETC's, or an upcoming play? Finding the right local acting coach is a valuable part of the process.
With years of experience on "both sides of the audition table" New Haven, CT based Mariah Sage is skilled in bringing the best out of individual performers. Let's work together on selecting and developing your classical and contemporary monologues for upcoming auditions. Or if you are currently rehearsing a show, Mariah will work with you as you build confidence and creative risk-taking and fully realize your performance opportunity.
Mariah has taught adult acting classes at Harford Stage since 2006 and piloted their Complete Actor Class and Showcase. During this class she taught advanced acting to a small number of talented Connecticut-based actors, admitted by audition. Out of the class came the Complete Actor Showcase, which Mariah directed. This event showcased the class' scene and monologue work in front a packed house of directors, agents and other industry professionals on Mainstage of Hartford Stage Company.
In addition to acting training, Mariah guides her students on competitive headshots, acting resumes, interview skills, audition attire, cold reading skills and successful monologue selection.
Enter your email address to be added to our mailing list.

Present & Perform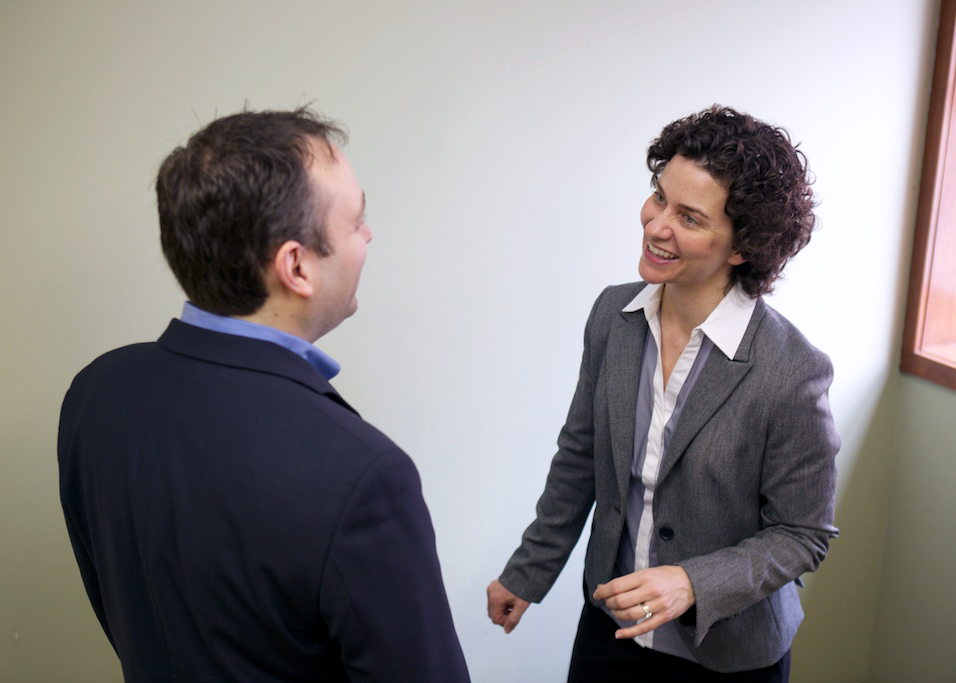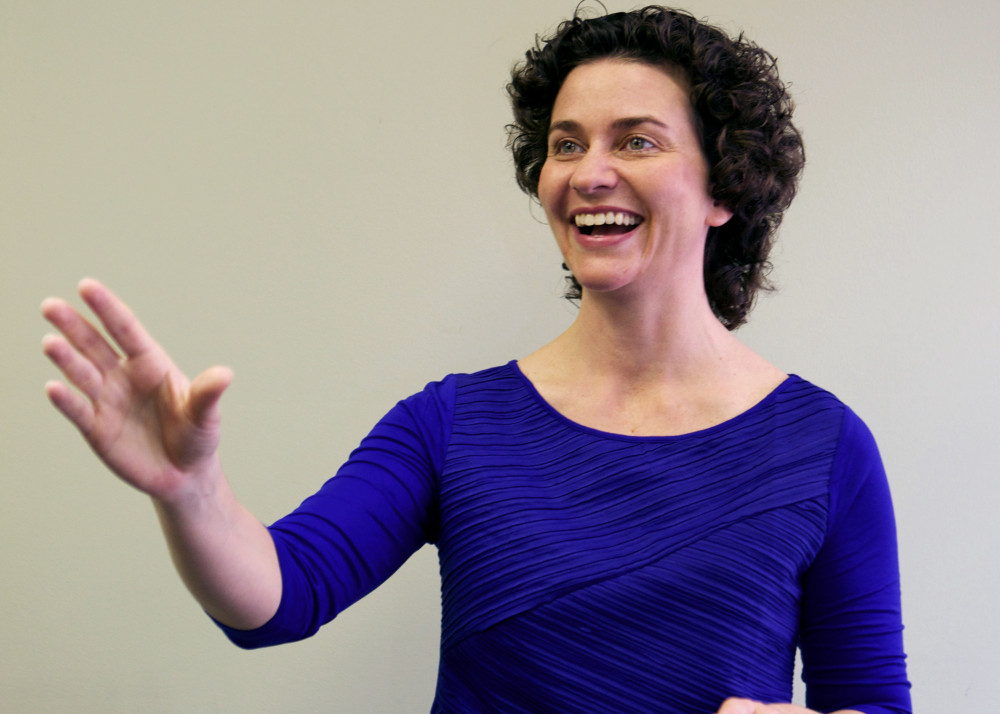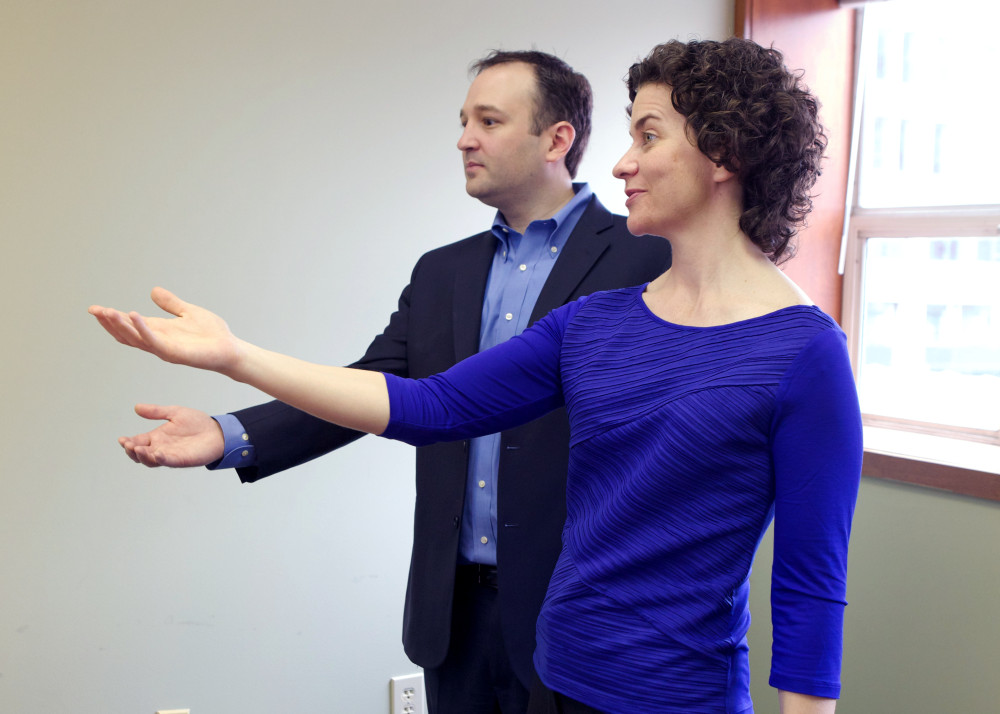 "Mariah creates a safe environment for actors that brings out the best in us. I have not always had trustworthy teachers, so to find one is gold!"
— Bridget Fidler, Actor
"Mariah's professionalism and joy in her work was a great example for the students' own behavior and attitudes. And how wonderful is it that some of them have already reaped the benefits by being cast in local and professional productions after applying the work!"
— Geoffrey Sheehan, Professor of Theatre Arts, Housatonic Community College
"I had seen actors on TV do things, and I wondered what secret it was that they knew, and now I feel like I know. I can now do a monologue audition with confidence, finally. And I feel that I can apply these techniques to all the acting I do, and bring it to a whole new level."
— Barbara Harvey, Actor