Conservatory Bound–What we'll do
In our first session, we'll begin with an in person meeting during which we'll discuss your goals for undergraduate or graduate acting program admission and beyond. We'll review the requirements for the schools you are interested in and discuss your prior experience as an actor and how that can inform your audition piece selection.
"I am ecstatic to report that the audition process was a lovely variation of your Acting courses. All in all, I felt exceptionally comfortable with my performance because I was familiar with what I learned in your classes. Tremendous thanks!"
–Erikka Dunn, accepted in London's Royal Central School of Speech and Drama, MA Music Theatre Program
During our subsequent meetings we will begin work together on your audition preparation:
*I will share strategies for successful auditions beginning with your time prior to arrival at the audition till the moment you leave the room.
*Working together we will choose audition pieces, which you are excited to perform and which play to your strengths and unique characteristics.
*We will practice interview skills so that you will feel knowledgeable, comfortable and confident in that portion of your admission process.
*I will train you in audition technique for actors.
*I will consult on audition appropriate wardrobe.
*I will help you put together an effective resume.
*I will advise on your headshot needs, including referrals.
By the end of our time together, you will have:
*Appropriate and audition-ready monologues
*Improved interview skills
*A competitive resume/headshot
*Overall confidence as you complete your audition process
Conservatory Bound And You
Gaining acceptance to college and graduate schools, especially programs that specialize in training the next generation of artists and thinkers, has become more difficult than ever. The student body make up of most undergraduate colleges and universities is now 60% women (or more) and 40% men (or less). What this means is that young women need an even greater edge as they vie for coveted spots against other qualified young women. For young men, this means that they must present themselves as academically and artistically ready to succeed in academia.
BFA programs such as NYU/Tisch accept an average of less than 20% of applicants. MFA Acting Programs often accept fewer than 20 actors per year worldwide. For every qualified student they accept, they must turn away two more students who are also academically and artistically excellent. What gives you an edge? How will you differentiate yourself from the hundreds and thousands of other hopeful applicants?
These excellent schools choose students who show academic promise. However, as with any profession, whether or not you make the cut comes down to how you present your material and how you interview. Conservatory Bound will give you the skills you need to present yourself in the best possible light, beginning with the moment you enter the audition room. In this highly competitive field you emerge from the rest by learning how to prepare and how to present.
Let's work together to get you where you want to go.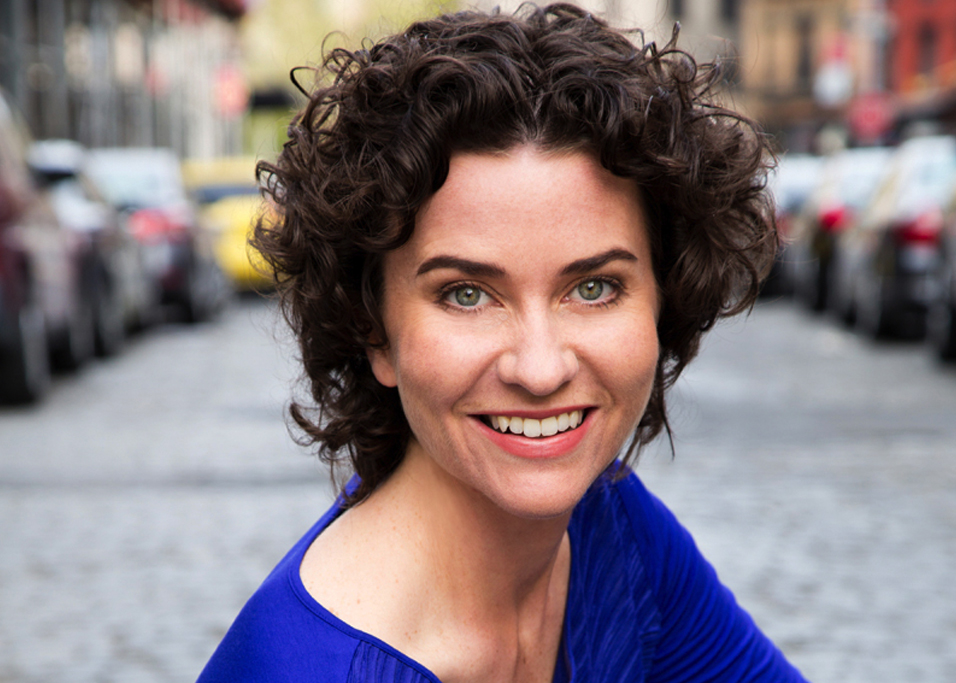 "After working with Mariah our students were noticeably more confident and their audition pieces were polished and professional. I truly believe she gave them a competitive edge."
— Kevin Daly, Quinnipiac University Theatre Program Director
"All of my call backs were only because of your training. I'm truly thankful for being in your class and for taking those coaching sessions. You're an amazing professor, coach and just a great person."
— Khalid "DJ" Bilal, pursuing an MFA in Acting at New York Film Academy
"Mariah's professionalism and joy in her work was a great example for the students' own behavior and attitudes. And how wonderful is it that some of them have already reaped the benefits by being cast in local and professional productions after applying the work!"
— Geoffrey Sheehan, Professor of Theatre Arts, Housatonic Community College